Caring. Challenging. Committed.
Chandler's mission is to provide each student with the highest quality and most academically challenging education in a nurturing, balanced and diverse environment. Chandler students gain a love of learning, a means of thinking independently and an ability to work collaboratively. A Chandler education seeks to develop good character, self-reliance and a commitment to community in each student as a foundation for academic and personal success.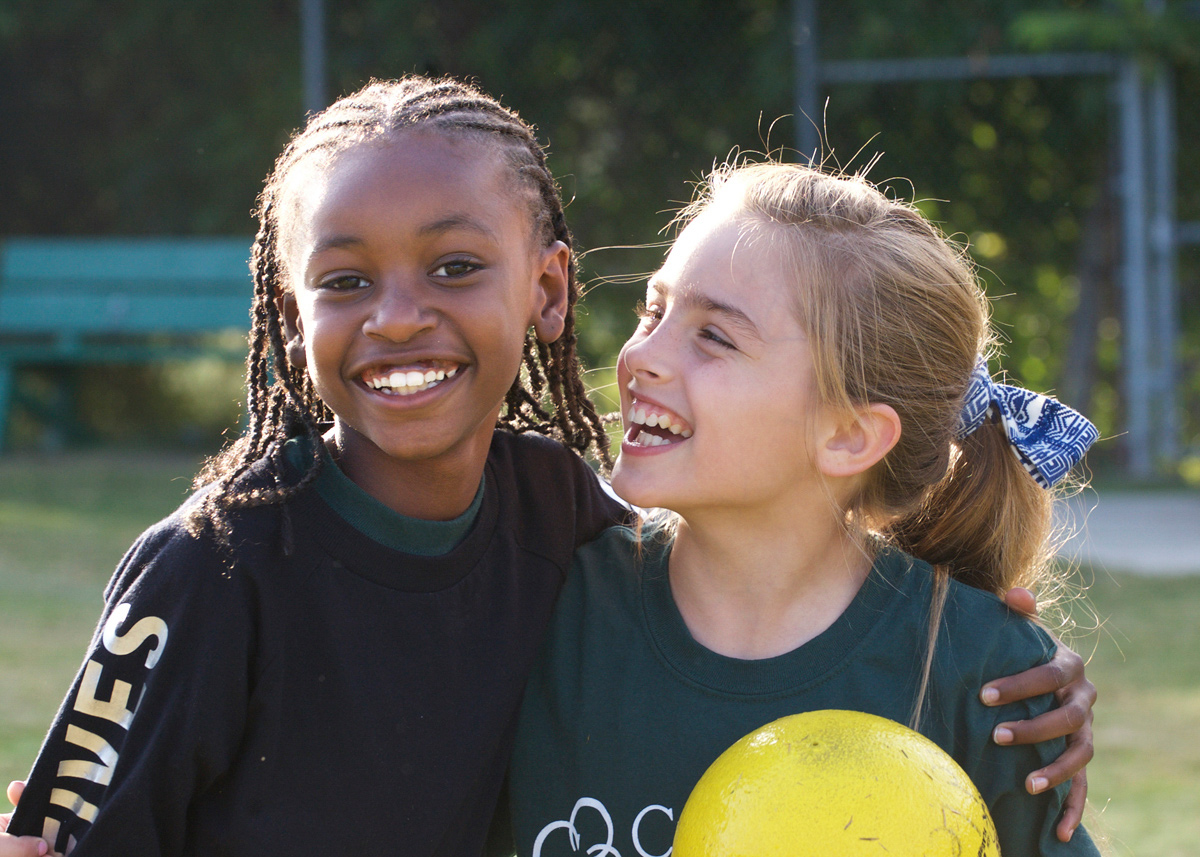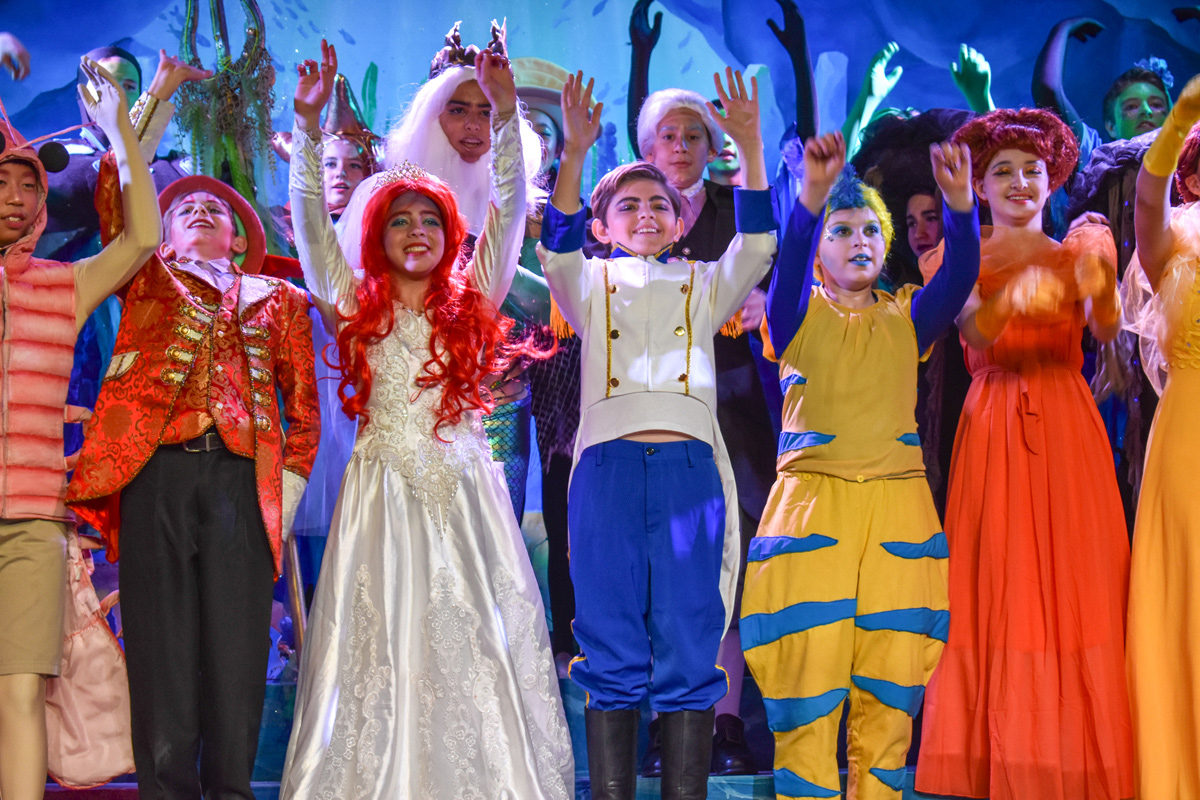 Goals
To uphold the Chandler tradition of academic excellence and intellectual discipline in a program that develops the mind, body and spirit.

To promote respect, trustworthiness, responsibility, fairness, caring and citizenship, which are the core values of our school community.

To foster an educational environment that values and communicates respect for racial, religious, cultural and economic differences.

To serve the greater community, recognizing that as much is given to us, much is expected from us.
Core Values
Trustworthiness
Respect
Responsibility
Fairness
Caring
Citizenship
Fast Facts
Grades: K-8
Total Enrollment: 450
Religious Affiliation: None
Student Population: Coed
Founded: 1950
Chandler School
1005 Armada Drive
Pasadena, CA 91105
626.795.9314